Thanks for Your Support
Become a member or log in to watch this video.
---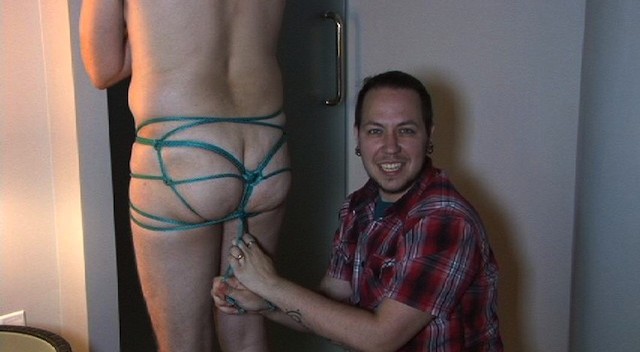 With all the breast, arm, leg, and even head and genital harnesses out there, the butt is often a neglected part of the bondage experience. In this clip Lee Harrington shows you both the principles and practice behind creating a harness for the ass, for decoration or practical applications like spreading the cheeks open or framing them for spanking. Using his usual clear and friendly step-by-step process you can follow along and have your own cheeky bondage fun.
Rope Bondage with Lee Harrington
Butt Bondage