Thanks for Your Support
Become a member or log in to watch this video.
---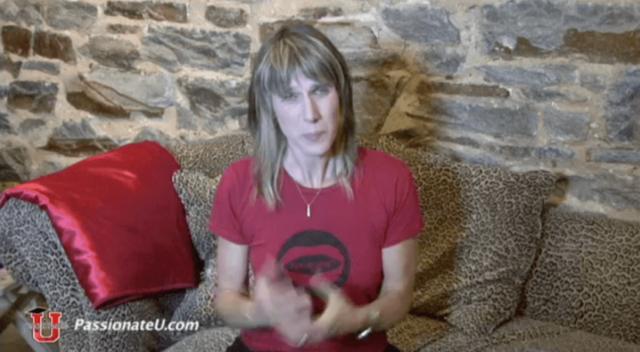 Jacq Jones of Sugar in Baltimore gives some very practical advice for keeping the passion alive in long term relationships. Identifying the things that bring people together in the first place, the fun sexy "new-relationship-energy", she points out practical methods for re-igniting that feeling. Jacq emphasizes the necessity for things like one-on-one "fun" time, focus, and making sure that the way you are expressing your love is the way your partner is able to receive it.
Long Term Relationship
Maintaining Passion in a Long Term Relationship