Thanks for Your Support
Become a member or log in to watch this video.
---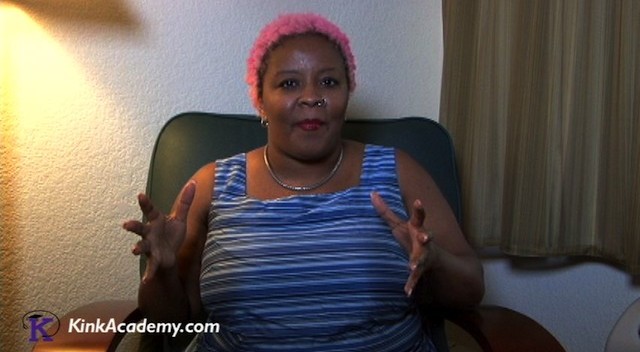 Mollena dives into yet another aspect of your kink identity in this clip: when do you want to get your perv on? There's a big "when" – as in, at what point in your life – and a little "when", the kind of kink you can integrate into your life as it is. The best part is that the only person who can decide that is 
you
, and Mollena helps you figure it out.
Your Pervy Profile
Your Pervy Profile: When Do You Want It?