Thanks for Your Support
Become a member or log in to watch this video.
---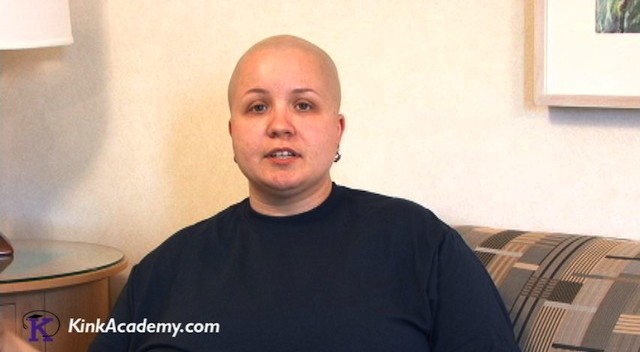 When you're in a service relationship, it's important to have a clear idea of both the provider's and recipient's expectations of each other. In this clip Alex Bettencourt helps you clarify that with the use of service archetypes such as "lady's maid" and "major domo". She also explains how setting out action plans to accomplish the mutually understood goals can help make a household and a relationship run more smoothly.
Household Management
Household Management: Roles, Goals, Action Plans & Expectations