Thanks for Your Support
Become a member or log in to watch this video.
---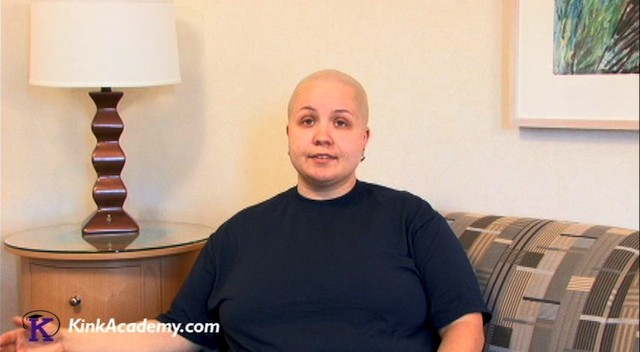 Alex Bettencourt uses this clip to remind the service provider that it is just as important to manage themselves as it is the household. Aside from self-care suggestions, Alex also gives several great resources for the manager to become more effective which you can see in the comment below.
Household Management
Household Management: Managing Ourselves & Resources