Thanks for Your Support
Become a member or log in to watch this video.
---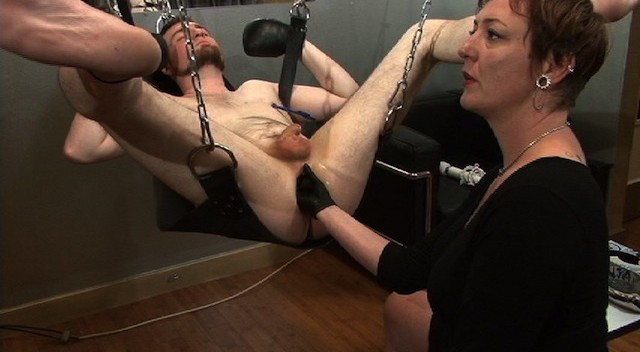 Eve Minax turns the stimulation up to "11" in this clip using the NJoy Eleven. She shows how her warmup and slow insertion of fingers in previous clips has her bottom ready to take more direct and intense fucking with hands and toys, in preparation for the milking to come.
Prostate Play
Prostate Play: Heavier Stimulation