Thanks for Your Support
Become a member or log in to watch this video.
---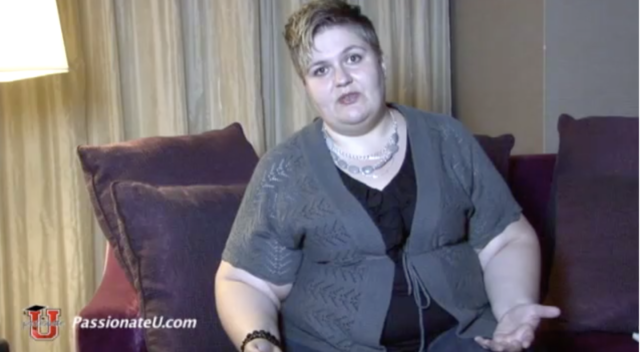 Dr. Ruthie talks about how important it is not to fall into the rut of one-sided or even absent sex. Quickies are fine, but she stresses the importance of figuring out what both partners like in order to have a healthy sex life, whatever that looks like.
Rediscover Lovemaking
Rediscover Lovemaking: Breaking the Seal