Thanks for Your Support
Become a member or log in to watch this video.
---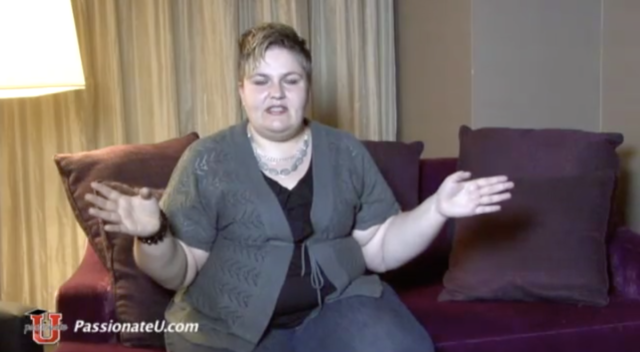 Dr. Ruthie concludes her series on rediscovering that intimate connection with your spouse with this message: 
think of the children!
That is, think about the example you set if you pretend that being a parent means that your sexuality is somehow shut off or absent. It's a radical idea for today's culture, but for most of human history there has been no stigma to the idea of parents having sex and their children knowing about it – in fact, Dr. Ruthie makes a strong argument towards that being a healthier state of a family.
Rediscover Lovemaking
Rediscover Lovemaking: After Having Children