Thanks for Your Support
Become a member or log in to watch this video.
---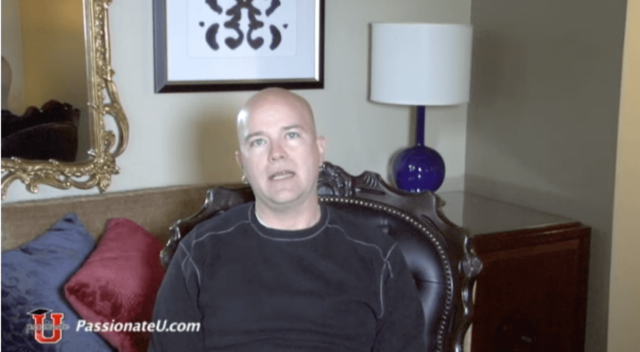 Will Fredericks from Naming Desire works as a sacred intimate to help people achieve better sexual awareness and, through that, greater sexual pleasure both for themselves and their partners. In this series he begins to explain the concept of "Conscious Touch," where you stay present in the moment rather than following some rote action. He explains how the messages we get from media or even from well-meaning friends are often not nearly as effective as cultivating the ability to pay attention to the act of pleasure.