Thanks for Your Support
Become a member or log in to watch this video.
---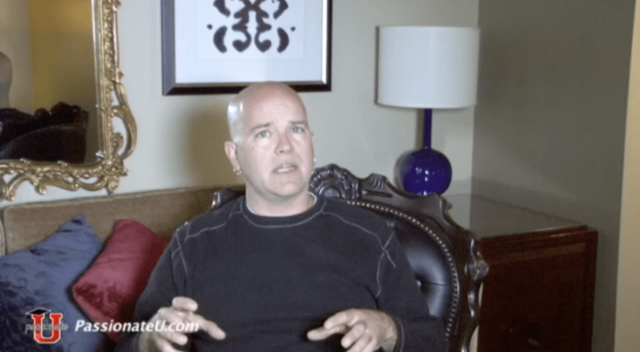 Will Fredericks continues to talk about how learning about your own pleasure and how to communicate about it with your partner can improve relationships. He uses examples like dancing, but really it is about the ability to identify what makes you feel good and then tell your partner about it that really shows why conscious self-pleasuring can be essential to your love life.
Conscious Self-Pleasuring
Conscious Self-Pleasuring: What Will I Get? – Part 2