Thanks for Your Support
Become a member or log in to watch this video.
---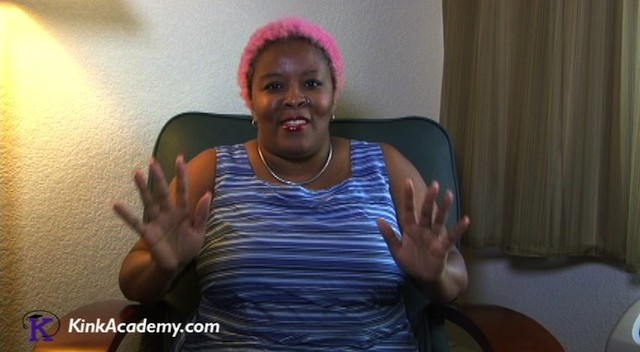 Does submission mean never saying no? Can a Dominant say "yes" and still be dominant? These may seem like simple questions, but sometimes they throw people off in their power-exchange. Mollena Williams talks about the real meaning and power behind using these words, and gives some examples of clever ways to navigate around using them. She also offers the option of simply re-framing the way you think about the words to make them a positive support of a D/s relationship.
Diplomacy in D/s
Diplomacy in D/s: Navigating Yes and No