Thanks for Your Support
Become a member or log in to watch this video.
---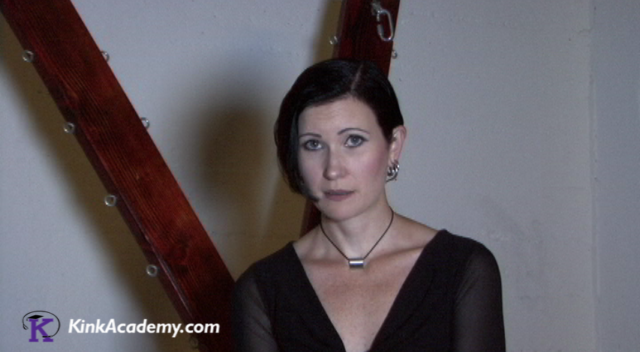 Shae Flannigan continues her explanation of the fun of sense dep by discussing the wide range of techniques and sensations available. Something as simple as telling your partner "Close your eyes" can be sensory deprivation, or you can gradually move all the way to the extremes of body mummification and flotation tanks!