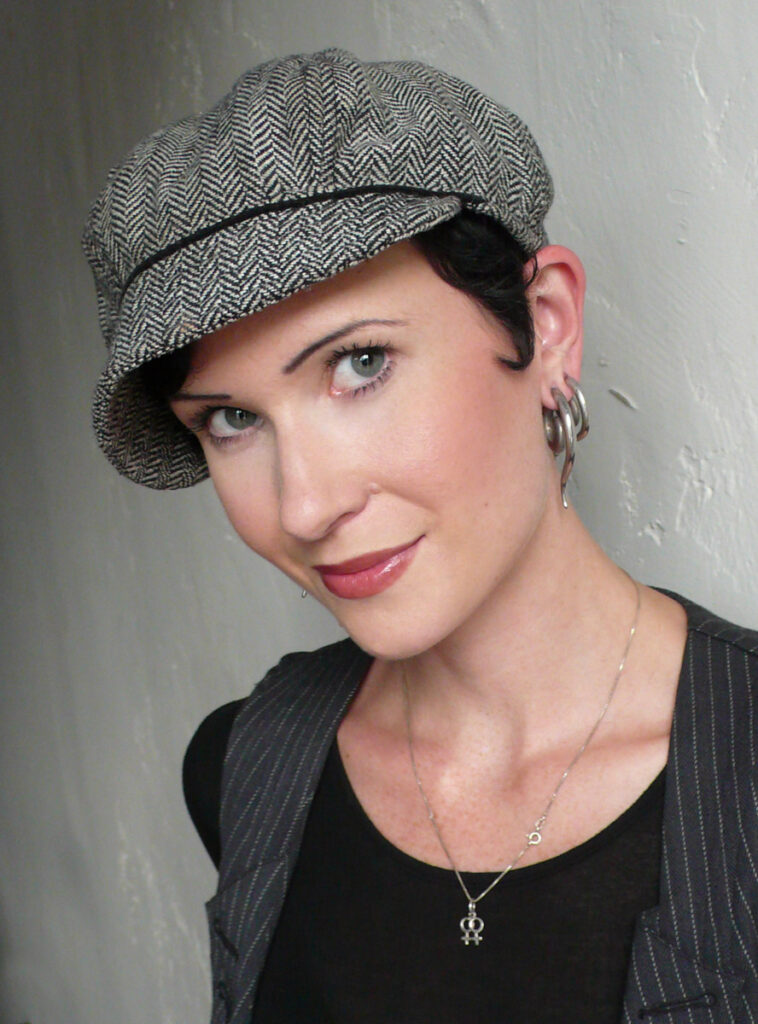 Business/Group
The Academy LA & Dungeon Servitus San Diego
I originally hail from the beautiful, and rainy Pacific Northwest. For the past four years I have happily called sunny Southern California my home and am still delighted to be greeted by the sunshine each morning.
In my professional life I come from a background in technology, starting at Microsoft when I was 17 and continuing in my career through two operating systems before deciding to transition over to a bank which eventually gave me the opportunity to move to California.
I started my kink adventure in high school turning my boyfriend into my sissy-maid. At the time, we didn't know that there were names for what we did, were we just did what came naturally. It wasn't until a little over 2 years later that I discovered that "there were others like me" and I dove in taking classes in everything I could get my hands on.
So for the next many years I led two lives; my corporate life by day and my gothic/bdsm/kink life by night. It wasn't until I moved to California that I felt free enough to allow my BDSM to shift into a more Dominant role in my life. Within the first eight months of living in California and with the much convincing of friends, I made the decision to leave my long-hour cubicle days of steady income and 401k stability in the pursuit of happiness and living my passion as a Professional Dominant. Needless to say, I fell in love with my life and have been living happily ever after.
Specialties
Psychological play and torment
Extreme sadism
Behavior modification
Piercing, Blood (wet) cupping, cutting, scarification
Roleplay- abduction, doctor, age play, (Teacher/ Aunt/ Mother/ etc)
Sploshing
Body-punching
CBT – bondage, impact, weights, piercing, cutting, ball busting,
NT
Extreme tickle torture
Strict bondage – leather, chain, rope,
Cat & mouse games
Public adventures
Humiliation
Extended sessions
All forms of corporal and whips
Fetishes: Shoe and boot, Leather, Cigar, Latex, stockings, vintage clothing and undergarments
Couples sessions