Thanks for Your Support
Become a member or log in to watch this video.
---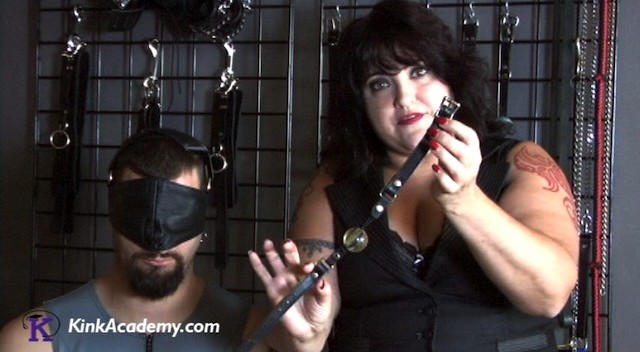 Miss Simone covers some of the practical issues of playing with ball gags in this two-part clip. First she brings up some things to consider, such as the matter of marks left by straps as well as the necessity of some kind of "safe" signal. The mistress also covers the different types of straps and closures available in different ball gags.
Intro to Ball Gags
Ball Gags: Placement & Considerations: Part 1