Thanks for Your Support
Become a member or log in to watch this video.
---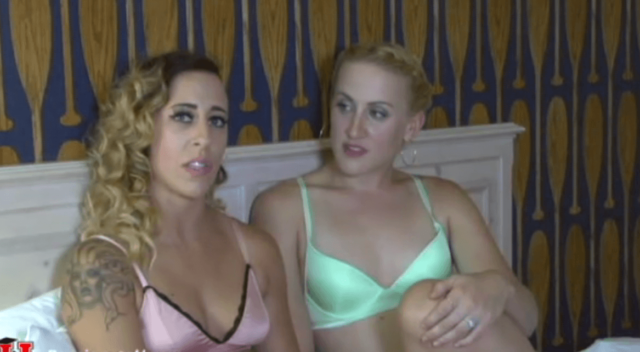 Andre Shakti and Dylan Ryan address the issue of "Now what?" in this clip – that is, after you've had the conversation about porn with your partner, how do you go about finding the porn that best suits both your needs? They come up with several resources such as feminist sex stores around the U.S. They also caution you from "pushing" past the comfort zone of either partner, and counsel on ways to improve the experience of not only choosing but also enjoying porn together.
Talking About Porn
Choosing Porn Together