Thanks for Your Support
Become a member or log in to watch this video.
---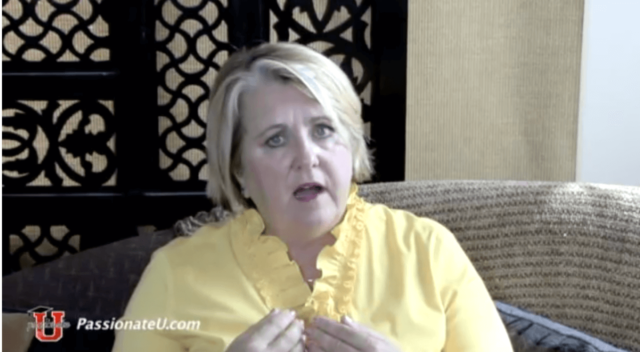 For many years Kim Airs, along with many other sex educators, has cautioned against the use of glycerine-based sexual lubricants. The thought was that glycerine was a sugar, and sugars cause all kinds of upset in the vagina. In this clip Kim lays out some science that might call that idea into question. What do you think?