Thanks for Your Support
Become a member or log in to watch this video.
---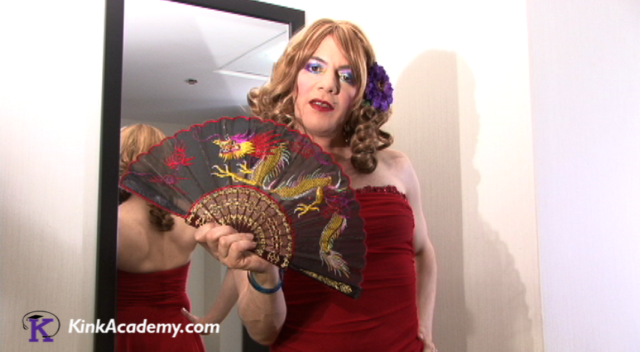 Antonia puts the final touches on the transformation from masculine Thrash, and it's all in the details. Specifically, it's in the way you carry yourself and your confidence in your identity as a woman that will make your transformation complete. She also recommends some additions like a saucy fan to spice up the experience.
Cross Dressing Transformation
Cross-Dressing Transformation: Attitude & Accessories