Thanks for Your Support
Become a member or log in to watch this video.
---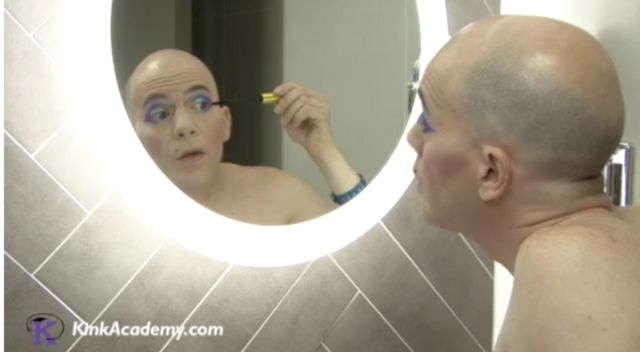 Thrash continues his transformation into Antonia with a detailed demonstration of the finer points of mascara. He talks about the best brands to buy for your cross-dressing needs and why, then he gets hands-on. With detailed closeups showing the technique of proper application, Thrash meticulously treats his own eyelashes and also talks about how to best care for your makeup. Next up: eyeliner!
Cross Dressing Transformation
Cross-Dressing Transformation: Mascara