Thanks for Your Support
Become a member or log in to watch this video.
---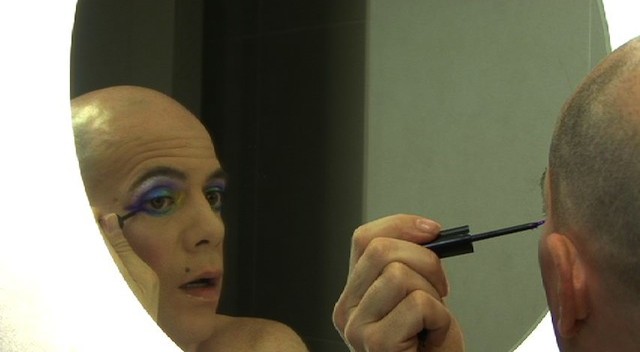 Thrash takes the next step in the transformation into Antonia by adding some colorful, glittery eyeliner in this clip. He goes over exactly how to apply the delicate lines, along with some opinions about various brands, where to buy makeup, and the key point of wisdom: you can 
never
have too much purple.
Cross Dressing Transformation
Cross-Dressing Transformation: Eyeliner