Thanks for Your Support
Become a member or log in to watch this video.
---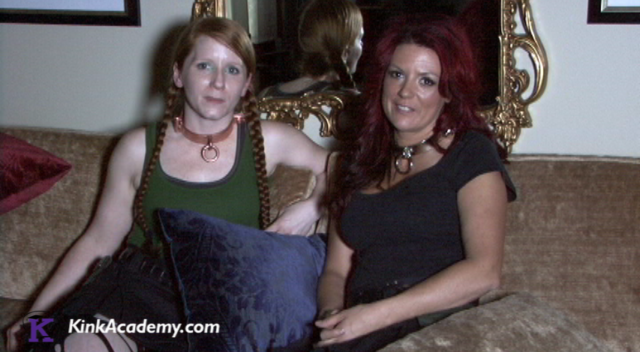 Stormmy's girls Nicole and Miranda talk about service opportunities for when you don't live with your dominant – whether it's across the block or across the globe. Aside from various special comfort items for visits, they also talk a lot about using technology for D/s play of various kinds as well as the ways personal rituals can help increase the intimacy between the tops and the bottoms.