Thanks for Your Support
Become a member or log in to watch this video.
---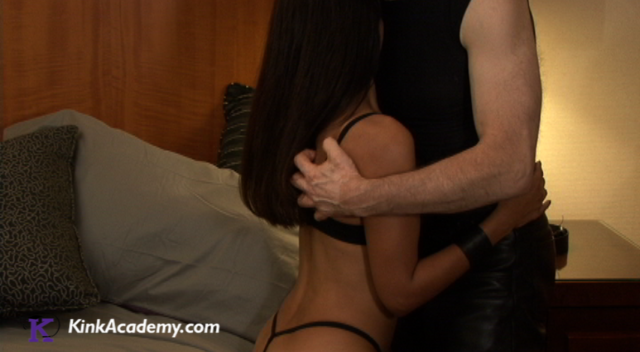 Danarama continues his series on rough sex during this four-minute video. He discusses creative and multi-purpose ways to incorporate fingernail scratching and spitting into your sexual play. Danarama also covers negotiation, marks, positions, techniques, and more. Stay tuned for additional rough sex clips as well.
Rough Sex
Rough Sex: Scratching & Spitting