Thanks for Your Support
Become a member or log in to watch this video.
---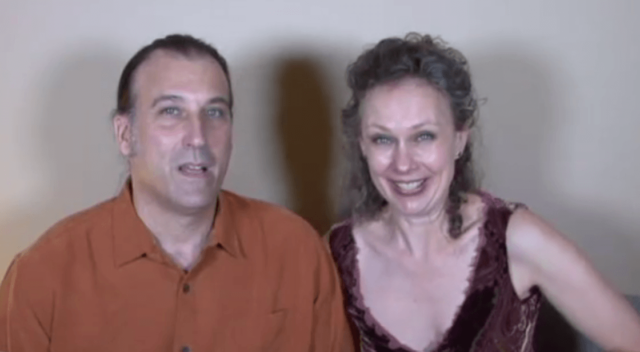 In this clip Mark and Patricia dispel the myth that you have to be "totally aware" in order to have good energetic sex. In fact, they say that's crazy! They suggest instead that you work on "levels of awareness" so that you can enjoy the things you want to, that enhance your sexual experience and connection, and let the other things go. They also give some concrete suggestions on integrating that idea into your current sexual practice.
Key Principles of Tantra
Key Principles of Tantra: Awareness