Thanks for Your Support
Become a member or log in to watch this video.
---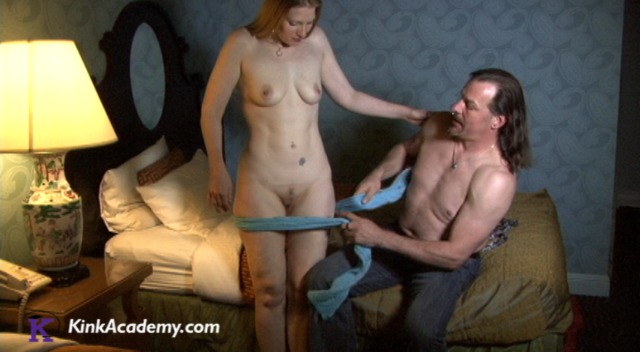 Knowing how to tie someone up is great, Stephanos and Shay assure in this clip, but knowing why can be far more important. They talk about planning your ties and having a clear intention before the play starts. What are you hoping to do, or have your partner do, after they're tied? Should you consider whether things like using the bathroom might interrupt? They explain it all with their usual sexy and playful style.