Thanks for Your Support
Become a member or log in to watch this video.
---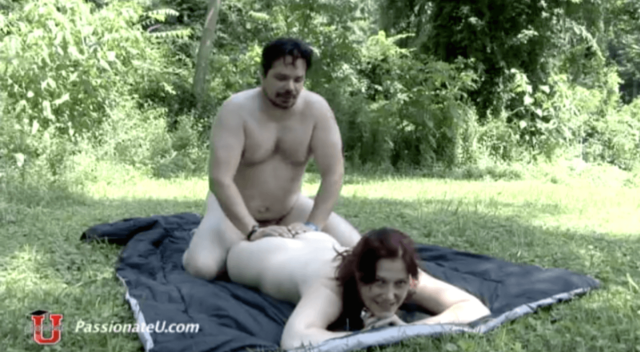 In Part 3 it's Graydancer's turn to focus on his pleasure. He shows how a little lube and Naiia laying face-down can lead to some really enjoyable sliding of his cock between her ass cheeks. Naiia talks about the pleasure she gets out of it (more than you'd expect!) and they talk about how to integrate this kind of technique into your other sexy fun.
Frottage
Frottage: Non-Penetrative Sex, Part 3