Thanks for Your Support
Become a member or log in to watch this video.
---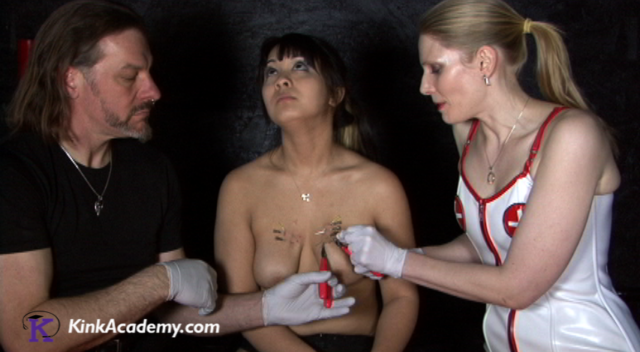 What happens if you stick yourself unintentionally with a needle? This common accident is often blown out of proportion, but should be treated with specific steps to insure safety. Shay goes over the risks and the treatment in this video.
Play Piercing
Play Piercing: Handling Needle Sticks