Thanks for Your Support
Become a member or log in to watch this video.
---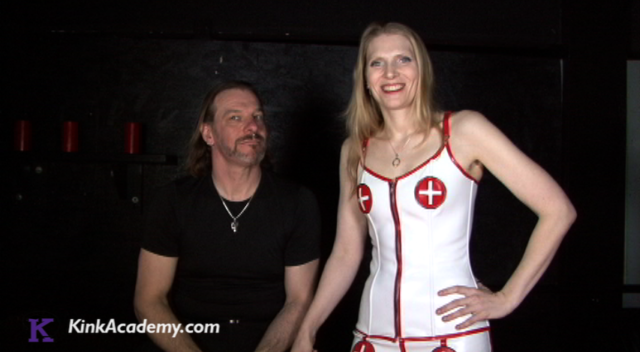 In part one of a long series covering kinky needle play Stefanos and Shay talk about why this kind of play is hot, what kinds of training you should get beyond these videos, and other considerations. They also explain how they can come from vastly different experiences – layman and medical professional – and still find ways to enjoy the various aspects of play piercing.
Play Piercing
Play Piercing: Introduction