Thanks for Your Support
Become a member or log in to watch this video.
---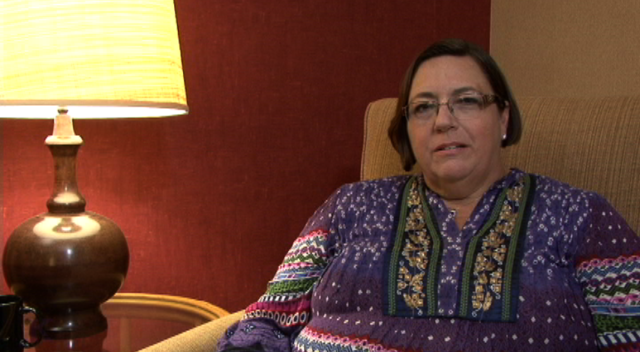 Anita Wagner continues her series by discussing what may qualify as sexual addiction/compulsion during this six-minute, part-two video. She offers a long list of questions, with important comments and insights, to aid your reflection on your own or another's behavior. In her third clip Anita talks about treatment options.
Shadow Side of Eros
The Shadow Side of Eros: Sex Addiction/Compulsion – Part 2