Thanks for Your Support
Become a member or log in to watch this video.
---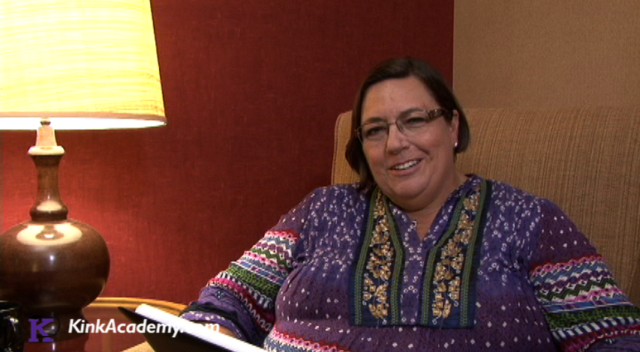 Anita Wagner continues her series on sex addiction and compulsion with this part-three, eight-minute video. In this video she provides a straightforward reflection on what it is like to be the partner of a sex addict/compulsive. Anita discusses the many ways that a partner may respond to the difficulties, and she suggests ways that may lead to healing. She also includes helps for recovery for the person with the addiction/compulsive. Anita finishes with an emphasis on what not to do.
Shadow Side of Eros
The Shadow Side of Eros: Sex Addiction/Compulsion – Part 3