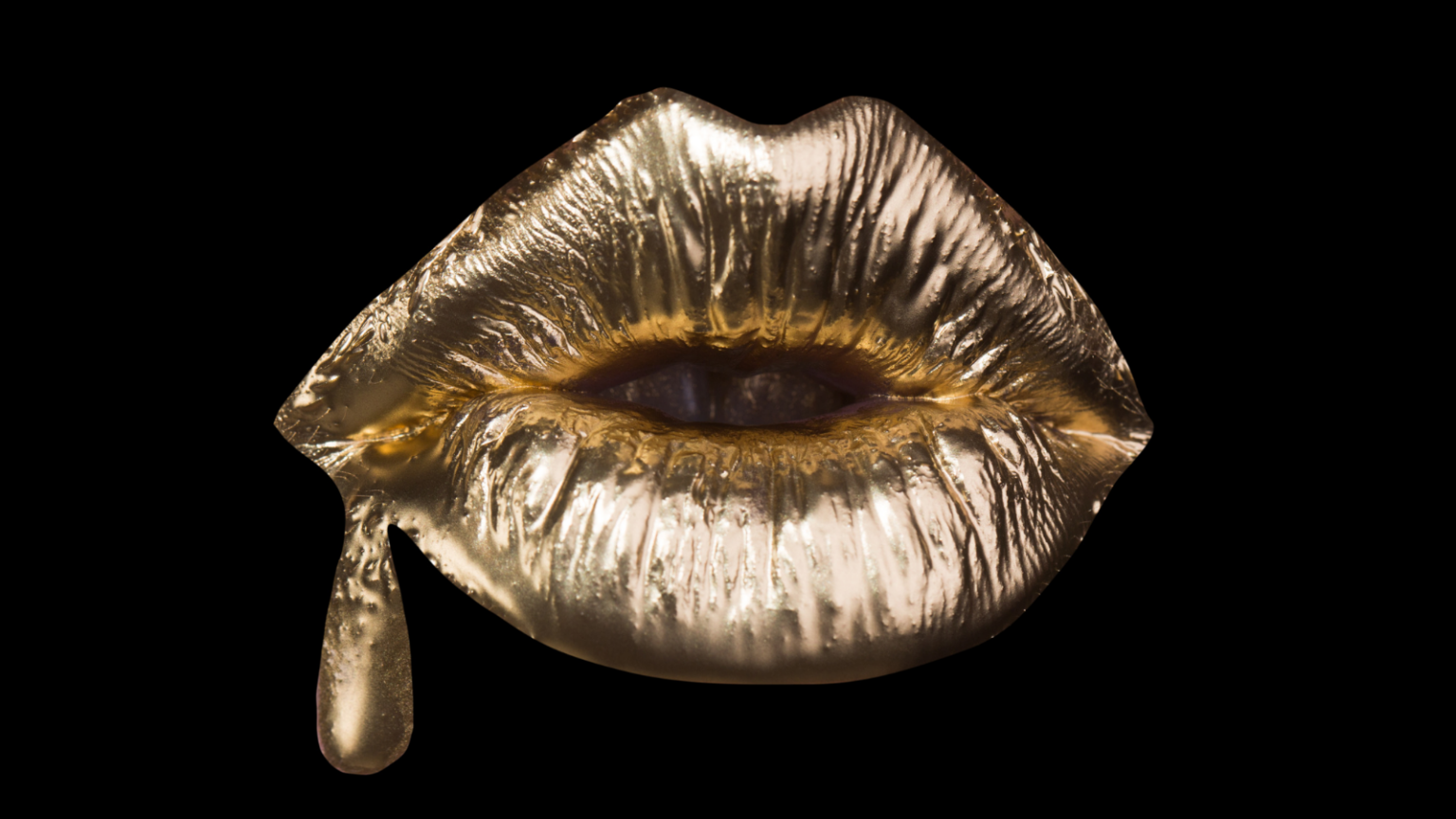 Oral sex is a strange part of the sexual landscape; it's both the punchline for jokes and the holy grail of intimacy. It can be a great way to have a quickie, a part of foreplay before other sex, or a long and sensual end unto itself. If there's one thing you can get from Kink Academy instructors, though, it's this: Blowjobs are a lot more than just a penis in a mouth.
Like most sex acts, it comes down to communication, which is a two-way street. M. Makael Newby enthusiastically shows how much she enjoys giving "sloppy blowjobs" in her video series. Part of the process of making it "sloppy" is letting the cock go into the back of the throat, which stimulates the production of saliva and mucous which makes the blowjob more slippery and gurgly.
If you read that and cringed, don't feel bad – there are a lot of people who hate the feeling of a cock hitting the back of their throat. It triggers the gag reflex and might make the whole process very unpleasant for the person giving head.
That's where things often go wrong – the person giving the blowjob thinks they just have to put up with the discomfort, because it's what their partner expects. They might see it as some kind of quid pro quo, and figure they have the right to ask their partner to do something they don't like later on. That's unfortunate; a relationship based on partners expecting each other to do things they don't like doesn't sound like much fun.
That's why sex educators like Ducky Doolittle teach about methods to perform oral sex on a cock that can give the feeling of slobbery gagging without the discomfort. One method is to wrap fingers around the base of the cock – a delightful pressure – which allows you to enthusiastically bob up and down on the shaft without it hitting the back of the throat. A few strategically placed towels can also let partners find a happy medium for the slobbery joy of that kind of blowjob.
Giving a blowjob is not a skill someone is born with, and that's why there are so many videos on blowjob technique here on Kink Academy. Madison Young gives a lot of sensual tips (pun intended) in "Introduction to Oral Pleasure", where she demonstrates on her partner's strap-on dildo, but her methods are very different than Naiia's "Sensual Blowjob" videos.
The reason it's worth it to explore the techniques is because a blowjob is not a one-way street; different cocks respond to different kinds of stimulation depending on the mood of the person who owns it as well as the person who is going down on it. Rita Seagrave, who teams up with Naiia to show "double-blow-job technique" (which is definitely a skill that takes practice) talked about how she and her lover would take turns: "I would have all kinds of fun with his cock, bobbing up and down and doing all kinds of crazy things that I loved but that didn't do much for him, other than the joy of watching me. Then I'd switch to do the things that he liked, the slow, sensual licking that would get him off."
The myth that a blowjob is only pleasurable for the person receiving it can actually be harmful to a relationship. Some men are told in mass media that they should "just lay back and enjoy it." This makes it sound like there shouldn't be communication ongoing throughout – letting your partner know, through constructive responses and suggestions, what feels good and what could feel better. In Graydancer's series on "Receiving Blowjobs Gracefully" he points out that many articles about blowjobs tell men "never pull the hair! The problem with that advice is that there are many women who love the feeling of their hair being pulled. He even demonstrates how you can take a useful act – brushing long hair away from your lover's face – and use it to communicate the question: do you like having your hair pulled? Non-verbal communication can be very effective – hums, moans, gasps, or just sucking harder all can communicate consent on both sides of the blowjob equation.
That applies to everything about fellatio – there is no "one size fits all." Like most sex, the way to have the best experience is to get to know your partner's preferences and let them know about yours. Usually that leads to a better experience because all partners end up seeing each other have fun and get turned on. Whether it's with a strap-on or a "bio-cock," the erotic potential of a blowjob is huge, and Kink Academy has the videos to take your experience to the next level.