Thanks for Your Support
Become a member or log in to watch this video.
---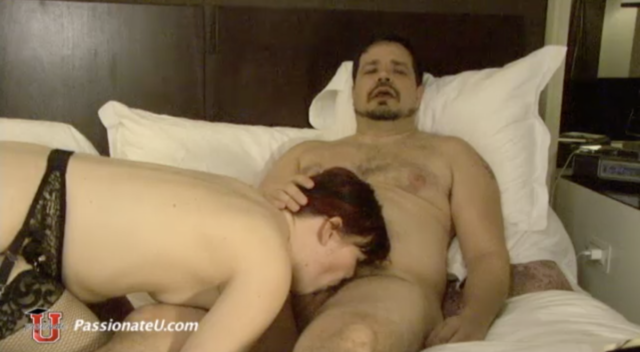 Graydancer continues his series on how to gracefully receive blowjobs by demonstrating various methods with his demo model Naiia. From subtle body language cues to verbal and non-verbal sounds, he illustrates the importance of making sure you and your partner are on the same page when it comes to fellatio. Catch the earlier episodes in this series for tips on foreplay, positions, and more. Then stay tuned for Graydancer's clip on the money shot cumming up next!
Receiving Blowjobs Gracefully
Receiving Blowjobs Gracefully: Communicating
Receiving Blowjobs Gracefully
Receiving Blowjobs Gracefully: Communicating