Thanks for Your Support
Become a member or log in to watch this video.
---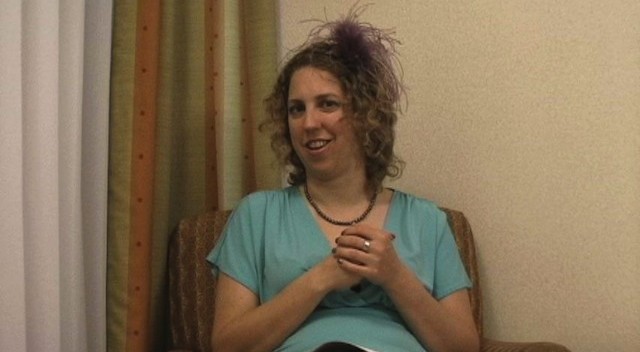 Marcia B. continues her discussion on non-monogamy during this four-minute, part-two video. In addition to encouraging you to identify the benefits and challenges of non-monogamy for you; she notes a host of motivations for open relationships so that you can better understand your desires and reasons for non-monogamy.
Non-Monogamy
What Kind of Non-Monogamy is for You? – Part 2