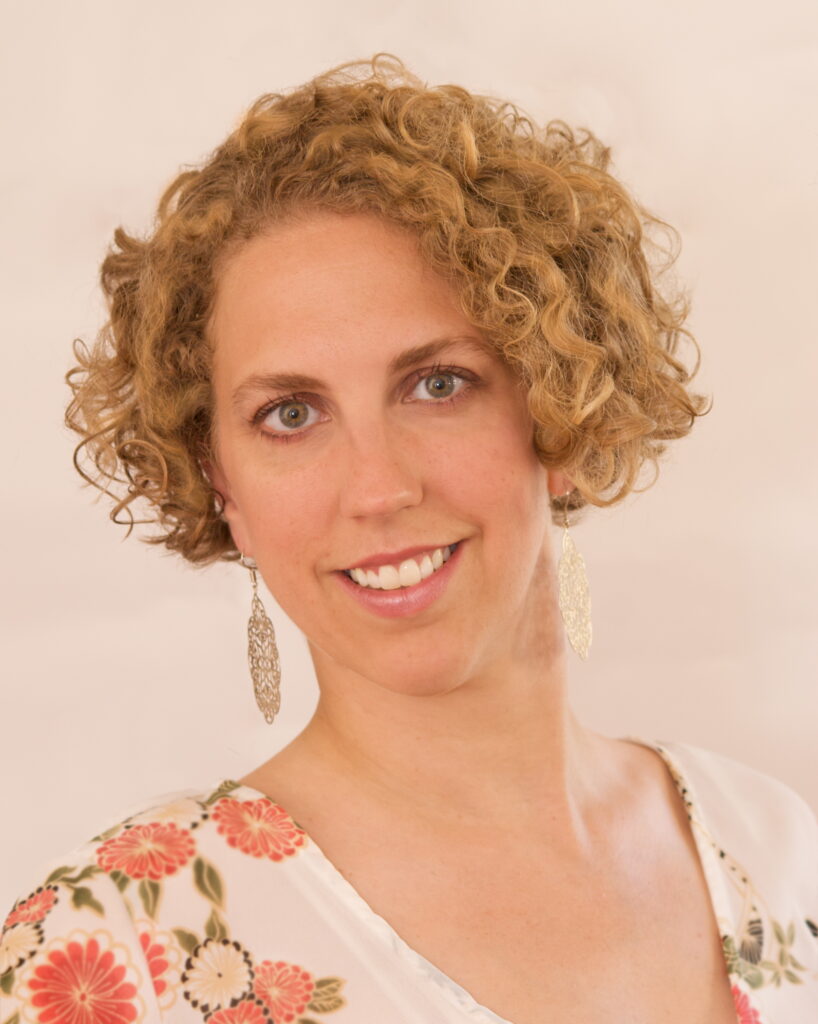 Business/Group
Asking For What You Want
Location
San Francisco, CA
Marcia Baczynski is a relationship coach, workshop facilitator, sex educator, writer and consultant based in San Francisco. She is the co-creator of the global phenomenon called Cuddle Party, and the lead coach at Asking For What You Want, where she works with people exploring non-traditional relationships of all kinds.
Her primary focus is helping people understand, and ask for, the things they want in their relationship and sex lives, while setting appropriate boundaries and creating a sense of safety for exploring their edges. She emphasizes both personal expression within relationship as well as quality connection between partners, helping individuals and couples meet their individual and mutual needs while fulfilling their desires. Marcia's work is eminently practical and centered on discovering what works for the people involved.
Starting uncommon conversations is what Marcia is all about, and she gets attention for it. Marcia has been featured on The Montel Williams Show, Fox News, Your World with Neal Cavuto, Penn & Teller's Bullsh*t, NPR, the Washington Post, the New York Post, the San Francisco Chronicle, GQ, Marie Claire, People and Newsweek, to name a few.
Specialties
Relationship coaching for individuals and couples exploring non-traditional relationships, specializing in open relationships/non-monogamy, same-sex relationships, mixed-orientation relationships, BDSM, long-distance relationships, and gender variance.
Experience
Notable Projects:
• AskingForWhatYouWant.com (founder / president)
• CuddleParty.com (co-creator)
• FoundationsOfFacilitation.com (co-creator)
• Mission Control SF (past board member)
• Educo, Inc (past board member)
Notable Appearances:
• Teaching - Center for Sex and Culture, Dark Odyssey, Poly Living, Authentic World, CUNY - Queens College, SF State University, OneTaste, numerous conferences
• Media - The Montel Williams Show, Fox News, Your World with Neal Cavuto, Penn & Teller's Bullsh*t, NPR, the Washington Post, the New York Post, the San Francisco Chronicle, GQ, Marie Claire, People, Newsweek
Education:
• BA from the University of Georgia, certificate in Women's Studies
• San Francisco Sex Information sex educator training
• HIV/AIDS prevention training
• Numerous personal growth, relationship and sexuality workshops and mentorships