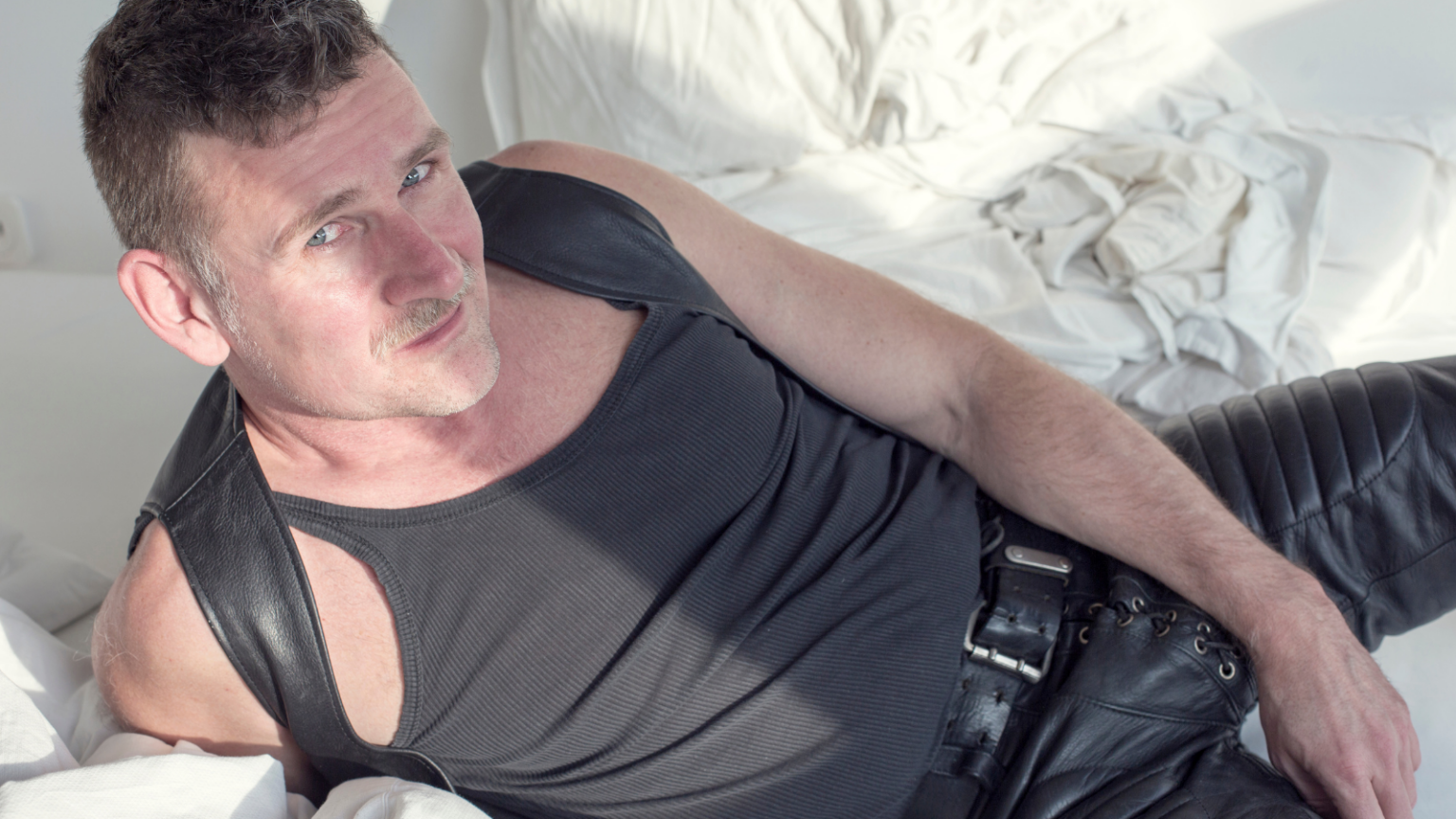 You've written your fucking awesome Fetlife profile, you've joined some groups, and you're about to meet people from Fetlife for the first time. At this point some folks may feel deeply anxious, and others may feel euphoric. No matter how you're feeling, take a deep breath and pause everything you're doing to read this before you run off to your first Fetlife gathering in meatspace (otherwise known as in real life or IRL.)
The kink community has social expectations just like the vanilla community does, and you probably want to make sure you're up-to-date on all of your kink etiquette before you go strut your stuff. This etiquette is useful no matter how many years you've spent practicing BDSM behind closed doors, because what is acceptable in private can differ vastly from appropriate munch, dungeon, or play party behavior.
Here are five steps to ensure you make a good impression on your new Fetlife friends:
Familiarize yourself with your community's social contract beforehand. Check the group's posts and the event listing. If you can't find any specific documentation, there's usually no harm in messaging the event organizer (provided they are allowed to receive messages) and asking if the event has a social contract or set of rules that are unique to that group. If the event organizer isn't available to message, you can always try commenting on the event or in the group to ask.
Dress appropriately. Events will often specify if there is a dress code. If you want a warm welcome into the community, don't be the person that shows up to the munch at Denny's in full leather and a hood. On the other side of the coin, if you show up to a dungeon play party in sweatpants and a hoodie, it gives the impression you're disinterested. You don't have to spend big bucks on fetish gear or bare your million-dollar cleavage – there are plenty of ways you can dress to impress with little expense. Stefanos and Shay give great advice about the basics of this in their videos on the kink scene.
Brush up on the dos and don'ts of meeting new people in the kink community. Introduce yourself just like you would in a vanilla context. As Stefanos says, "Social first." You shouldn't walk up to a stranger and start groveling or asserting your dominance over them, you shouldn't assume or use their title without asking, and you should never touch a stranger or their gear without permission.
Some people may be concerned about how they can ensure their safety in the dungeon, and your oversight options typically depend on the venue and how it is run. If the event has dungeon monitors, make sure you figure out who they are and can readily identify them if you need help. If there aren't monitors at the event, the host may be in charge of supervision, or may have designated someone else for that job, and will happily point you in their direction.
Understand how to establish a playdate with someone you've just met. No matter how excited you are to start playing with your new friends, negotiation is essential for an enjoyable, informed, consensual scene. Increase everyone's comfort level by discussing your interests, experience, expectations, and boundaries before you start.
There are so many reasons to join your local Fetlife community in person, and no matter what your reason is, you deserve a space there too! Just make sure that you are respectful everyone and remember that all kink should be risk-aware and consensual.
Sugarcunt is a queer, nonbinary kink enthusiast and sex educator with an army of fucktoys and a mission to overshare. You can read more of their work at http://www.sugarcuntwrites.com.