Thanks for Your Support
Become a member or log in to watch this video.
---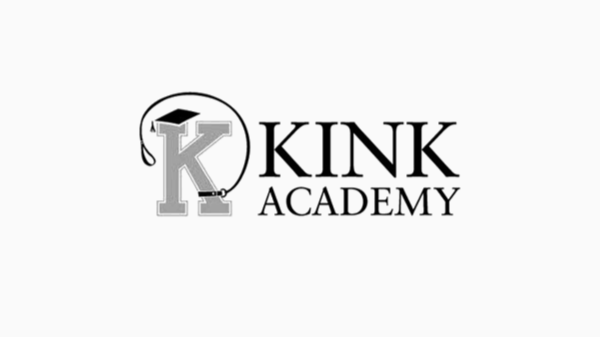 Understanding the sociological and psychological framework around humiliation play not only helps you play more safely, it also helps you make your play more hot! Ken and Sunny explain how beneficial this kind of adult "play" can be, and also the way it reaches into the deep primal urges within all of us.
This video has been close-captioned for the hearing impaired.
Hilarious Humiliation
Hilarious Humiliation: Play Principles & Comedy