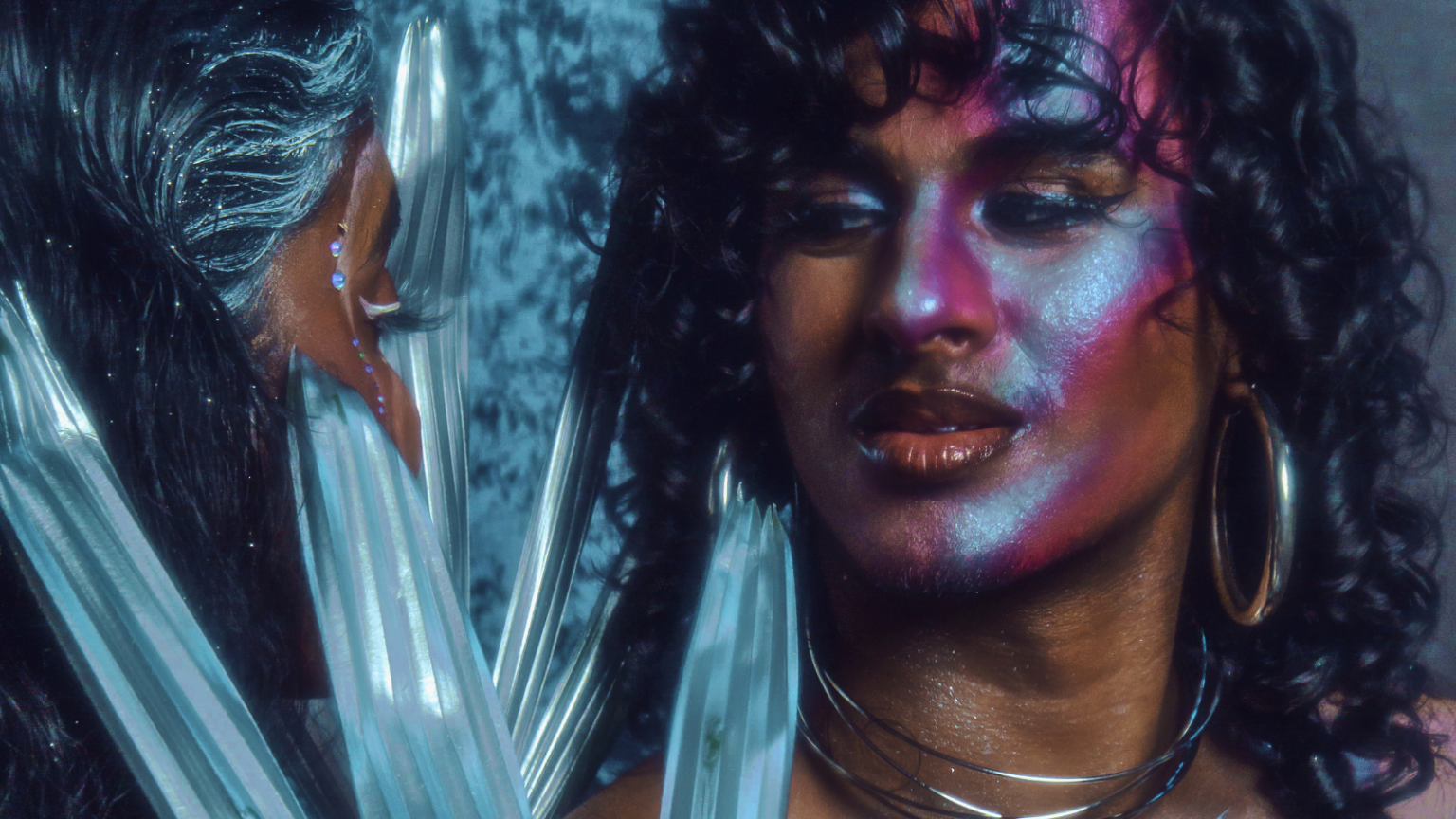 You know what it feels like.
You can't wait for it to start. It fills your mind when you're at work, and you find yourself laying awake at night thinking about it. Thinking about what it was like the last time, but even more, what it will be like the next time. You still remember the tears, the screams, the way your hands clenched and you know – you hope – that the next time it'll be the same. Not good, exactly, because so often it hurts, in ways that last for days, weeks, even months and years after…but at the same time, you crave that particular pain. You can't wait to be taken in again, to lose yourself for an hour in a sadist's imagination.
We're talking, of course, about the HBO series The Game of Thrones.
If you are one of the people who haven't seen it, or haven't seen all of it, don't worry; this post is both spoiler-free (at least after the first season) and a guide to allow you to play in the Game even if you've never read a word or watched a minute.
Chastity, Humiliation, and Edging, Oh My!
"If you think this story has a happy ending, you haven't been paying attention." – Ramsay Bolton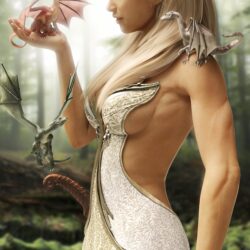 While the series was known for its graphic portrayal of sex, many of the characters had a defining characteristic of not being able to have sex. Eunuchs were major players, and so humiliation play or sissification could be very much a part of a good scene (when a major character is called "Littlefinger" it's almost too easy).
Likewise, since torture is also a main theme, using chastity play or edging as a part of your own Game can be a very powerful tool. Cages, harnesses, or even just verbal tease-and-denial all would fit quite well.
Example? Imagine one person brought to the brink of orgasm, held there for an agonizing amount of time. Their partner – the person who grants or denies their ability to cum – whispers "What do we way to the God of Little Deaths?"
Heart sinking, but blood pounding, the bottom moans: "Not…today."
Pageantry, Magic, and So. Many. Blades.
Drago and Daenerys are pretty easy to cosplay, because they are basically naked (or with some bit of cloth semi-wrapped around their body). Other parts of the story, though, involve elaborate costumes (usually modeled after medieval garb) or the scraps-of-cloth-and-jewelry kind of outfits that are common in the portrayal of brothels (sex workers are a major part of the mythos of Game of Thrones).
While there are many resources out there for reproducing the clothing of the series, if you're looking to explore the kinkier, sexier side of this role play there are a few accessories you might want to look at (note: these are not affiliate links, but neither have any of these toys been tried by Kink Academy. Use at your own discretion – but let us know if you do!):
The Dragon's Egg Butt Plug: Lending new meaning to the phrase "the mother of dragons" there are a lot of possibilities in this one pretty little hand-made silicone toy. Is this how the dragons were really smuggled to the West? Perhaps this is the way Daenerys was making sure they were warm when Winter was cumming…
"Game of Moans: Long Shaft": Modeled after the weapon of Jon Snow (who, incidentally, got it from Commander "More-Mount") this is a toy that's really just looking for the right sheath. While it's partially cosplay, there's also some actual benefit to having a long handle to manipulate a dildo – take a refresher course from Rain DeGrey to see what we mean.
"The Realm Dragon Sword": If you have your own particular dildo preference, you can use this "lock on" device to mount it on a handle that emulates Drago's sword (the one on the side of his hip, you perv).
And (spoiler alert) since the actual Throne from the title is literally made out of swords, any kind of knife play can be used – sensual, fear-based, or a combination of the two. Just pretend you're using "Valyrian steel" and you've got a great way to blow your partner's mind.
Dominance, Submission, and Power
One of the easiest ways to emulate the series is to explore one of the many power dynamics present in the series. It's a story all about Machiavellian machinations to gain the ultimate throne, after all, so you can really take your pick. There are portrayals of owner and property, there are examples of dedicated service, and (unfortunately) many examples of non-consensual sex.
This is where you might want to be careful. If you're going to be doing a Drago (a barbarian king) and Daenerys (his unwilling bride) role-play, that can be very hot – but it's worth remembering that as portrayed in the movies, it was non-consensual. In real life, you'll need to spend time negotiating not only the emotional dynamics but also the physicality of the rough body play. Depending on what part of the story you're wanting to explore, there may even be a place for wax play (especially with gold-colored wax) or fire play as well.
"A man teaches a girl. 'Valar Dohaeris.' All men must serve. Faceless Men most of all." – Jaquan H'ghar
There's even room for hypnosis in your Game of Thrones role-play – the ability of several characters to control and manipulate the perceptions and actions of others is a key component, whether it's the Red Priestess of Volantis seducing a king, the Faceless Men taking away a person's name, or a young mage manipulating the minds of animals to accomplish his goals.
Once of the gifts of this particular series was an amazingly complex world built by its author. You can choose any number of characters, body types, roles, or locations and situations for your own kinky role play. Get complex accessories or none; remember that the most powerful and sexy tool you have is your own imagination.
To paraphrase Tyrion Lannister: "That's what I do. I kink and I know things."