Thanks for Your Support
Become a member or log in to watch this video.
---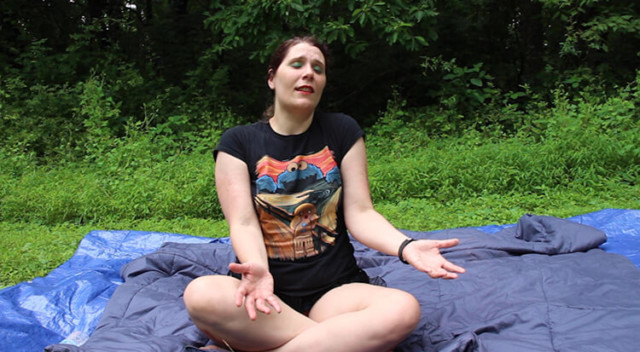 SlutPhD uses this clip to go deeper into the question of what exactly is involved in the FemDom identity. She makes sure you know: it has nothing to do with genitalia, and everything to do with the idea of a woman being in power and in control of her partner. For SlutPhd, that's often a man, and she talks about how this particular configuration sets up some interesting sociological implications even before playing. In some cases, even how you spell "femdom" can be a statement of your beliefs. While you may already understand all this, she mentions that it's easy to get involved in spirited discussions with others, so it's worth having this extra knowledge in your FemDom arsenal.
This video is closed-captioned for the hearing impaired.
How to Fuck a FemDom
How to Fuck a Femdom: What is Femdom?