Thanks for Your Support
Become a member or log in to watch this video.
---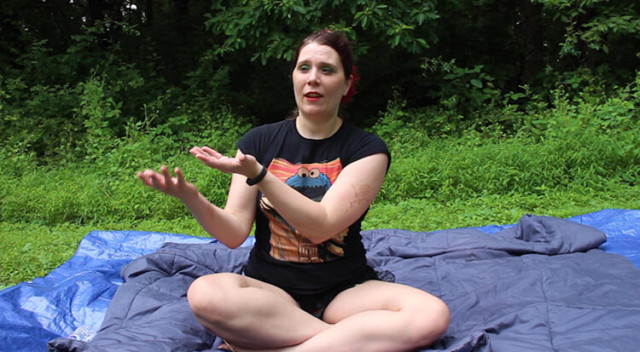 Before we can talk about FemDom fucking, SlutPhD needs to define some terms – in particular, the difference between ProDommes and FemDoms (or, as she calls them, "hobby doms.") Both roles are valid choices, and sometimes overlap, but she emphasizes they are distinct. The TL;DR is that in order for a FemDom to invite you back to play, you have to make sure she's had a good time; in order for a ProDomme to invite you back, you "basically just have to not piss her off." It's a difference of whose needs and desires are prioritized as well, and SlutPhD explains in detail through this clip.
This video is closed-captioned for the hearing impaired.
How to Fuck a FemDom
How to Fuck a Femdom: Differences Between ProDomme and FemDom