---
Thanks for Your Support
Become a member or log in to watch this video.
---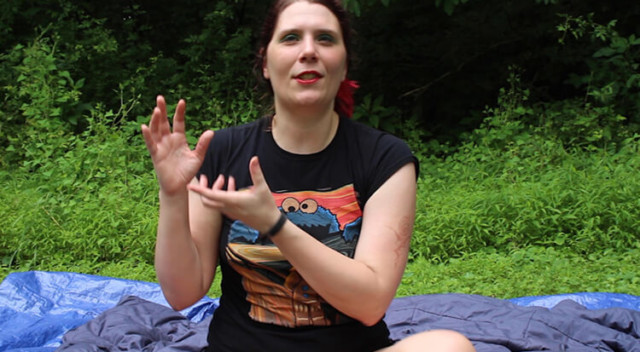 Now that she's clarified exactly what she means by the idea of "FemDom", SlutPhD goes into the actual fun stuff. She talks about many different ways you can involve sex in a domination scene with a FemDom who wants it – whether or not their partner wants to cum. She touches on physical, psychological, and even role play ideas, not limited by the confines of actually being possible. As SlutPhD puts it, "sometimes failure is sexy!"
This video is closed-captioned for the hearing impaired.
How to Fuck a FemDom
How to Fuck a Femdom: Inspiration & Ideas