Thanks for Your Support
Become a member or log in to watch this video.
---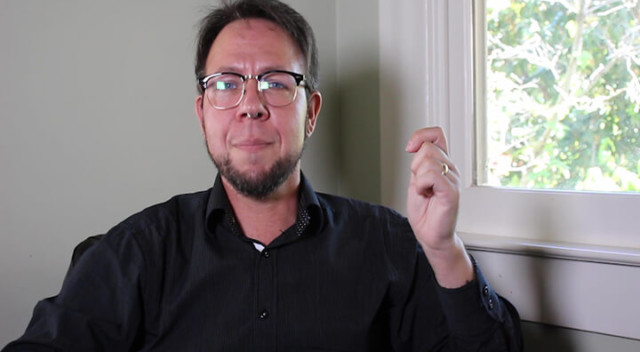 Now that we've talked about what it is, Lee starts to discuss the various types of switches. Because it's such a spectrum of interests, he prefers to think of them less as "on/off" binary switches and more like "rheostats" – like a dial that can be turned to have varying degrees of switchiness. He goes into a lot of the reasons that people might choose to switch, from partner's needs to just being curious.
This video is closed-captioned for the hearing impaired.
Switching Strategies
Switching Strategies: Types of Switches, Part 1