Thanks for Your Support
Become a member or log in to watch this video.
---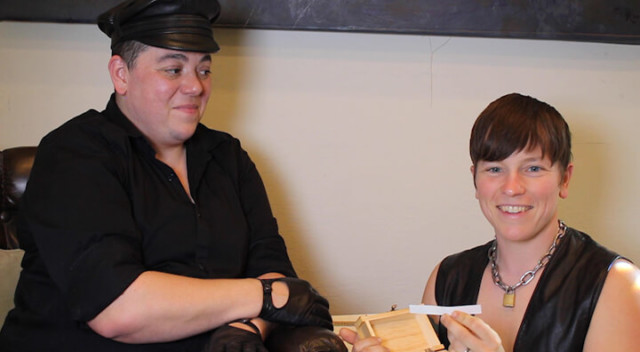 Coming up with ideas for protocols is relatively easy. What's more complex is trying to see how you can best make them real! Sometimes it is best to figure out exactly how deep you want to dive in, and for how long, so that you can really enjoy the sexiness of the control before it becomes annoying or too difficult. Check out how Master Rook and slave rook give you a solid approach for implementing your kinky ideas for D/s!
This video is closed-captioned for the hearing impaired.
Control Through Protocol
Control Through Protocol: Implementation