Thanks for Your Support
Become a member or log in to watch this video.
---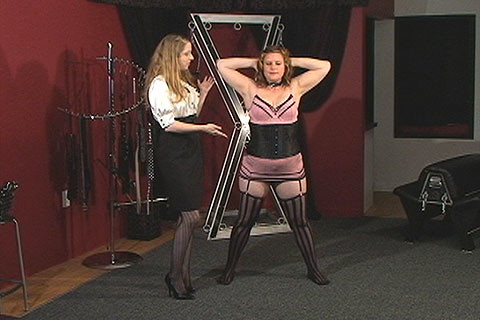 There are a variety of positions that a submissive can take in order to be ready for service, punishment or any other kinky fun. Princess Kali shows some standard positions including: resting, kneel-up, kneel-down, standing at attention, present, and dismissed. This clip can be helpful for both dominants and submissives when learning common protocols or creating your own.
Exploring Domination
Submissive Standard Positions