Thanks for Your Support
Become a member or log in to watch this video.
---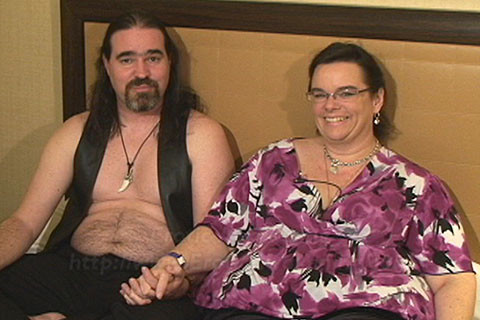 Dan and Dawn finish their discussion on slutty sex in a real relationship in this 9-minute, third-part video. In the first two parts they highlighted the planning and doing of slutty sex, and now they emphasize the processing of their experiences. Honesty, openness, vulnerability, compromise, respect, fidelity, and aftercare are all vital to quality processing. Enjoy the process – and processing of slutty sex!
Slutty Sex in a Relationship
Slutty Sex in a Relationship – Part 3