Thanks for Your Support
Become a member or log in to watch this video.
---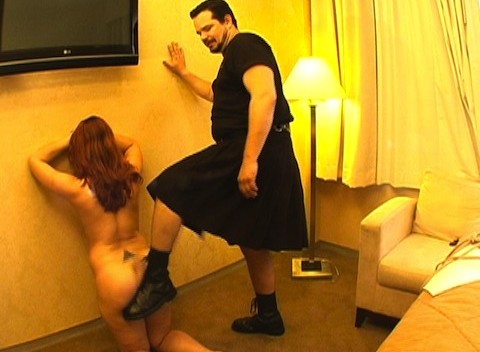 GrayDancer continues his Full Contact Dom series with Ten during this six-minute, part-one video. He shows safe places to kick (and where not to kick) as well as the safe parts of the foot (or boot) to use when kicking. He offers tips on position, balance, safety, and more. Stay tuned for more in part two.
Full Contact Dom
Full Contact Dom: Kicking & Trampling – Part 1