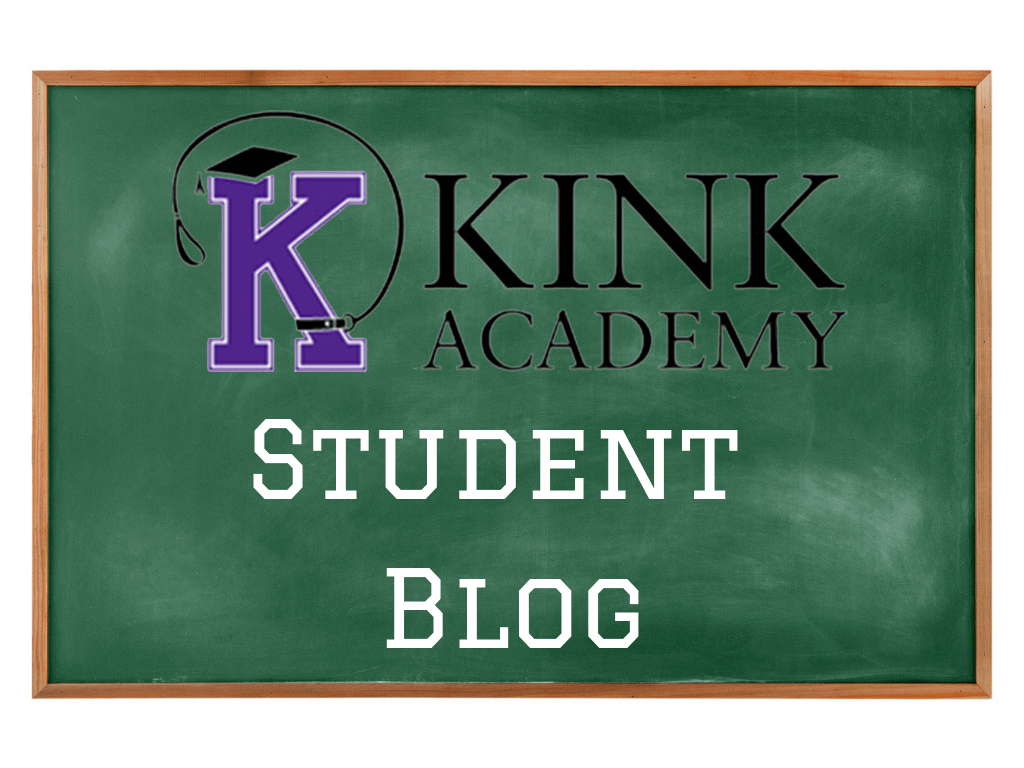 Who doesn't love corsets? I know I do! I happen to own a few of all different style. From simple black, to pink and leather. I always knew there was a particular way to lace up a corset and I had a feeling we were always doing it wrong. Turns out, we were! I decided I would watch a few videos that had to do with lacing up a corset. Before I get into my version, I want to point you over to LunaKM. She's been spending some time watching all the corset videos. Please go visit her writings, here and here.
I started off by watching "how to lace a corset", by Lady Cyanide. "She goes step-by-step to explain the proper way for a full-bust corset or waist cincher to be laced and un-laced." I learned exactly how to lace my corset and almost all of my corsets are laced the wrong way. If you don't buy a corset from a corset maker, chances are, your corset is not laced properly either.
The particular corset I chose to use to try this out is a simple back corset that I bought in
Hollywood at a store I would lovingly describe as a "stripper store". First, I pulled out all the laces and the first problem was, this particular corset had two sets of laces. So, I did away with one of them. Then I went ahead and relaced my corset, putting in the proper loop! Well, now that I had that taken care of, it was time to actually put on the darn thing!
"But, Mina," you say. "How can you put on a corset by yourself?" Ah, that's the beauty of the next video I watched also, by Lady Cyanide. In the video, "How to cinch a corset", "Lady Cyanide shares tips on cinching yourself into a corset as well as when you're helping dress someone else." After watching this video, I was now armed with the knowledge on how to cinch myself up in my own corset. Sure, I have my husband to cinch me up most times, but what about when he's not around and I want to wear something special for someone else or take a few pics? First things first, I had to button the corset on. OK, this part was simple to do. I just wrapped the corset around my body and slowly clasped the entire thing. It fits pretty well without having to cinch, but the top part was a little loose.
I went into the bathroom and slid my fingers up the backside of the corset and gave those a tug. With the greatest of ease, the corset cinched itself, however, it was not perfect just yet. I did, however, have a very nice sample of back cleavage going on, which I hear are lovely to those fetishists. Now came the tricky part. Would I be able to go lace by lace and cinch my own corset? Would it be awkward? Was I flexible enough? I was able to get the top part of my corset cinched very nicely, but the bottom half proved to be a bit harder. Let me tell you, it was not easy. Let me also tell you, this might possibly be a great way to work out your upper biceps. Whoo, that's where I felt it the most! I did a lot of back and forth pacing between the bedroom, hallway,
bathroom and back to the bedroom. I ain't gonna lie, doing the bottom portion of my corset was killer and in the end, it was not perfect. Perhaps, I am "bottom heavy", a term from the video, and I should have placed my loops farther down the corset instead of in the middle. Bottom line though, I was able to lace up my own corset, though not perfect. It was good enough to leave the house and go where I am headed and like the video said, you'll be able to find plenty of people more than
happy to help you lace up your corset properly.
I highly suggest watching the videos, they were packed with a lot more information that I didn't talk about here. Like placement of loops and the such.