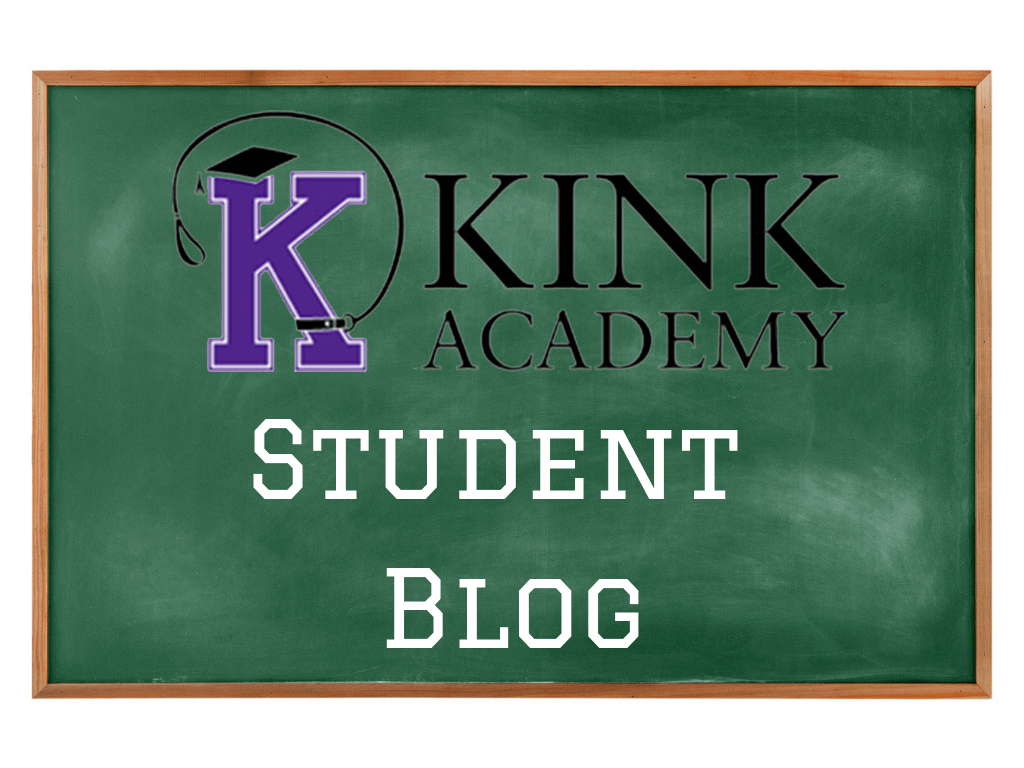 Two weeks ago I told you about the start of my holistic sexual journey with identifying my breathing and using to enhance my sexual arousal and pleasure.  Since then I've made sure I was more aware of my breathing during play and sex and I'm ready to tell you all what I learned about myself and how breathing really does help with arousal. Really!
Trust me, I didn't believe it at first, but I made sure I was open enough to start seeing if I could breath myself to pleasure. I started out during sex. I not only paid attention to my breathing but I focused it into a noisier forceful deep pant that got faster and faster the more sexually turned on I was. I noticed that I got wetter faster when my panting was more pronounced. Even with no sexual penetration at all I could sense a deeper arousal than when I used to hold my breath.
Sex has become more deeply pleasurable when I breath fully and pant loudly. In the beginning I thought that KM would notice the change in my breathing but he never did make note of it. I can't say if breathing made my orgasms any better for KM is really good at giving me pleasure so I'm not lacking there.
Shockingly while he may not have noticed it or not, but as my breathing got louder, so did his. It was so very exciting to hear his breathing, his panting in equal pleasure to mine. I'm quite an aural person and I've done much to draw out his noises in love-making. To hear this breathing drove me over the edge on more than one occasion.
So this breathing is a success and continues to be better and better yet. I shall continue panting.
The next video in this series that I will be exploring is titled Sound. I am almost certain that I'm going to ace this section with flying colors.
Until next time…
–lunaKM
lunaKM is a stay-at-home full-time submissive in a D/s relationship. She has been writing about her personal submission since 2003 and is editor of Submissive Guide – submissiveguide.com, where self-help and submissive exploration are emphasized for novice and experienced submissives alike. Read her Introduction on Kink Academy. You can contact her on FetLife – @lunaKM, Twitter @lunaKM or via email at [email protected]