Thanks for Your Support
Become a member or log in to watch this video.
---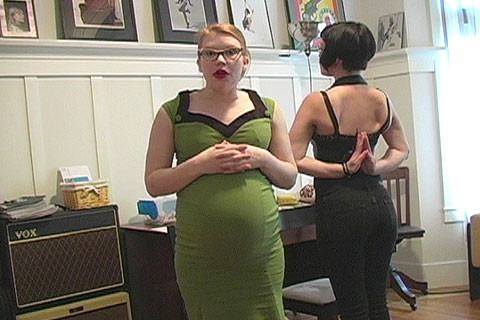 In this video, Madison Young teams up with Juliette Marsh to deliver part one of her course called Zen Submissive. In this series of clips you'll learn how to stretch and warm up your muscles so that you're prepared for things like bondage play or putting yourself into varied sexual positions. In part one, learn how to get energy moving throughout your body and how to loosen up your neck, shoulders, arms and back.
Zen Submissive
Zen Submissive – Part 1