Thanks for Your Support
Become a member or log in to watch this video.
---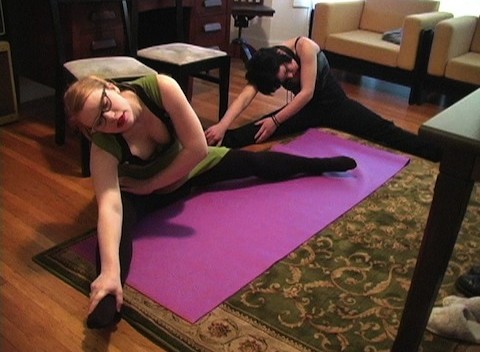 In this 4-minute, part-4 video on the Zen Submissive, Madison Young and Juliette Marsh focus on the leg muscles, especially the thighs and hamstrings. Madison shows several different stretches, notes the value of frequent stretching, and discusses muscle cramps and soreness. Stay tuned for part five on balance.
Zen Submissive
Zen Submissive – Part 4