Thanks for Your Support
Become a member or log in to watch this video.
---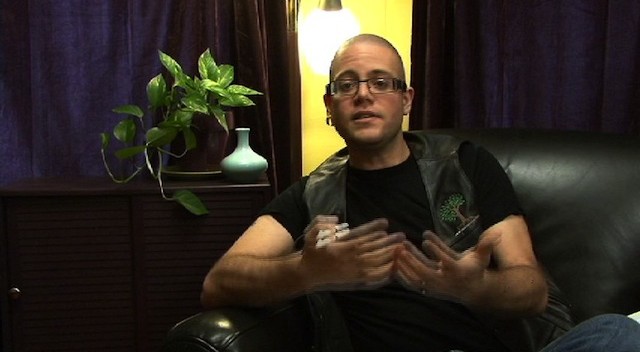 Wintersong continues his reflections on fetishes during this three-minute video. He explains a couple ways to conceive of the unusual nature of fetishes – from the general to the personal – and recommends some ways to communicate with your partner(s) about their experience.
Making Your Unusual Fetish Work for You
What Is An Unusual Fetish?