Thanks for Your Support
Become a member or log in to watch this video.
---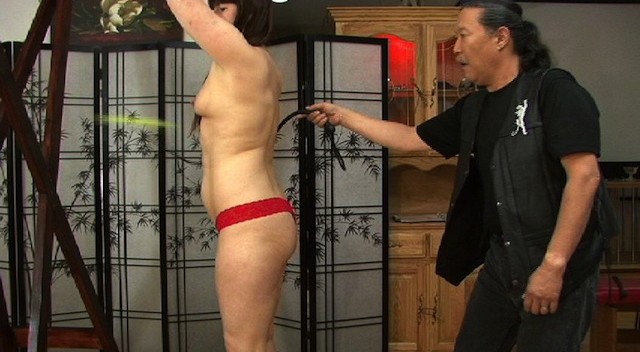 Panther ProwLs demonstrates several low-impact whip play ideas on ReachOut during this five-minute video. He shows how to utilize every part of the singletail, whether it be for sensation or impact play. Panther also comments on control, aim, wrapping, target areas, and more.
Whips with PantherProwLs
Low-Impact Singletail Ideas