Thanks for Your Support
Become a member or log in to watch this video.
---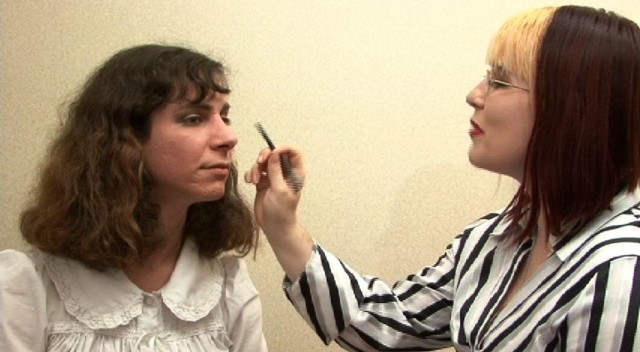 Alice in Bondageland and Monica further their series on makeup exploration during this five-minute video. Alice demonstrates how to apply eyeliner and offers specific tips on how to best open and accentuate the eyes given different eye sizes. She also suggests ways to fine tune your work by checking, blending, adding, and more. Alice and Monica explore more in upcoming clips.
Makeup Exploration
Makeup Exploration: Eyeliner